Harbor Freight Tools for Schools Prize for Teaching Excellence®
$1.5 Million

in Cash Prizes for 25 High School Skilled Trades Teachers
The prize is an annual award recognizing outstanding skilled trades teachers in U.S. public high schools. The prize is designed to shine a light on excellent skilled trades education and build a network of exceptional trades teachers. The most recent application deadline was May 5, 2023. Applications will be open again in March 2024.
Applications Opened
Mar 15, 2023
Application Deadline
May 5, 2023
Finalists Announced
Jun 13, 2023
Winners Announced
Oct, 2023
The Impact of the Prize
A recent independent evaluation of the prize found that it has had dramatic impact on the teachers and schools that win, including increased enrollment, donations and collaboration with local businesses.
Applications received since the prize was founded in 2017.
The total amount of cash prizes that has been awarded to more than 100 teachers since 2017.
Teachers who have been awarded the prize.
More than 100 teachers and their programs have won the Harbor Freight Tools for Schools Prize for Teaching Excellence® since 2017. We are inspired by their stories and know you will be too. Please take a moment to learn about these outstanding teachers.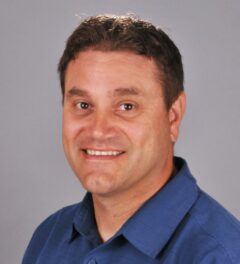 "The (prize) means so much to me, my students, and the Kalama community. The (prize) funds are really going to have a positive impact on my program and community. However, I'm going to enjoy this moment as it is definitely the highlight of my career and such an incredible honor."
Cory Torppa, Kalama High School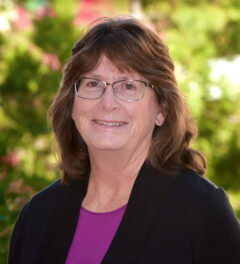 "All of the questions and essay prompts were so applicable to my teaching. It has brought about 'This is how I should do things in class to hopefully become a better teacher. That was important to me."
Kathryn Worley, West Hills High School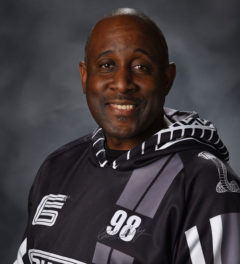 "Winning the prize has had a huge impact on myself, as well as the school. Our program was recognized as a leading program, so the community was very proud…And it has allowed us to really modernize our program."
Dennis Johnson, Fallbrook Union High School