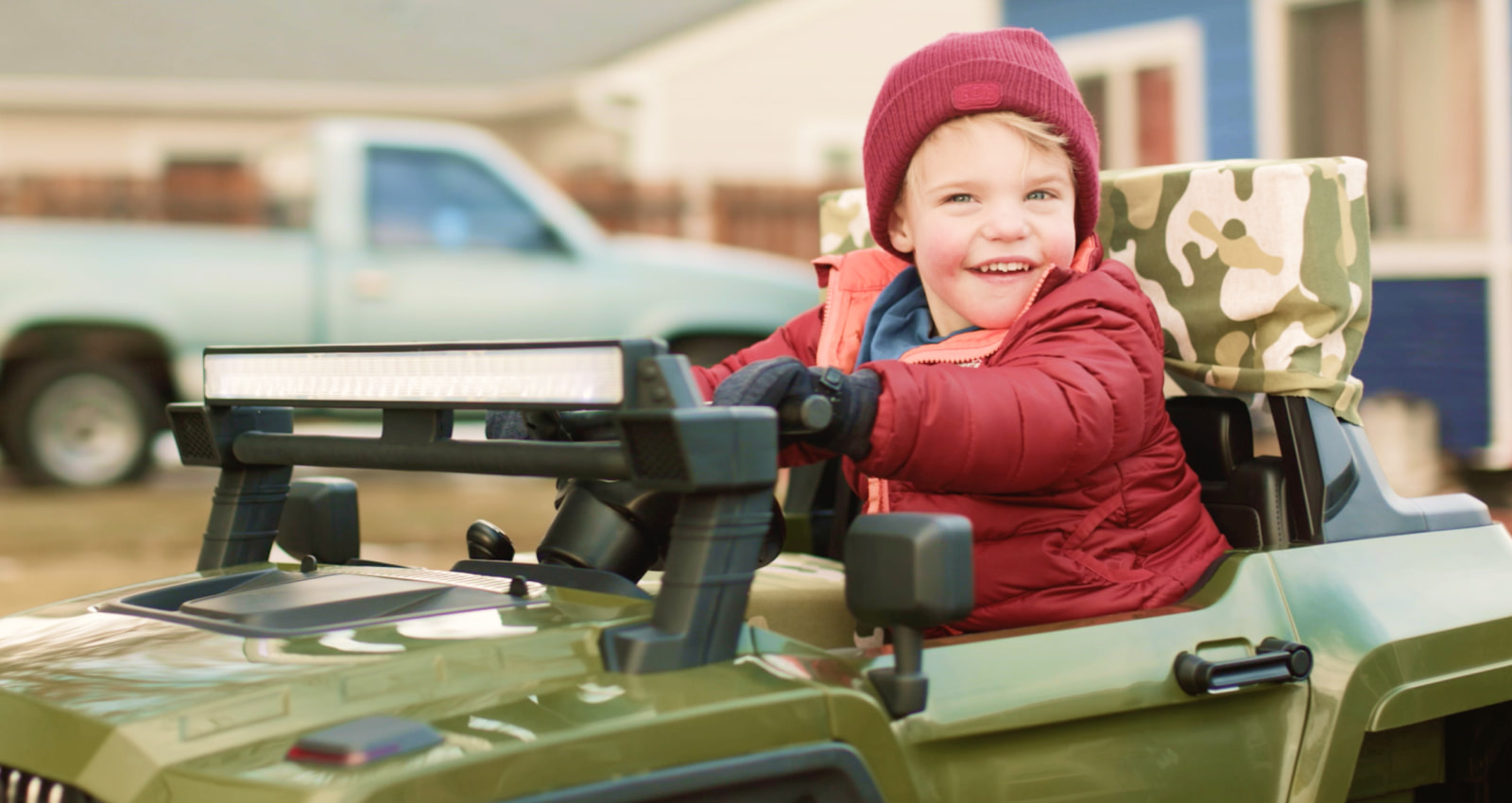 Eli Murphy, an eighth-grade student from Enumclaw, Washington, put his skilled trades training to good use by retrofitting a rideable electric toy car for Ollie, a three-year-old Denver boy who experiences significant mobility challenges. The pilot project, funded by Harbor Freight Tools for Schools, is a great example of the power of kids helping kids through the skilled trades.
Go Ollie Go is a pilot project funded by Harbor Freight Tools for Schools. Bob Kilmer, the teacher who supervised Eli's work on the project has put together a playbook, which you can use to implement a similar project with students at your school.
Video of Bob Introducing the Go Ollie Go Playbook
Bob Kilmer is an education advisor for Harbor Freight Tools for Schools.  Bob spent 35 years as a Construction and Architecture teacher at Enumclaw High School in Enumclaw, Washington. A National Board Certified Teacher in career and technical education and a 2017 Grand Prize winner of the Harbor Freight Tools for Schools Prize for Teaching Excellence, Bob has taught construction, architecture, computer-aided design, math, leadership, welding and physical education.