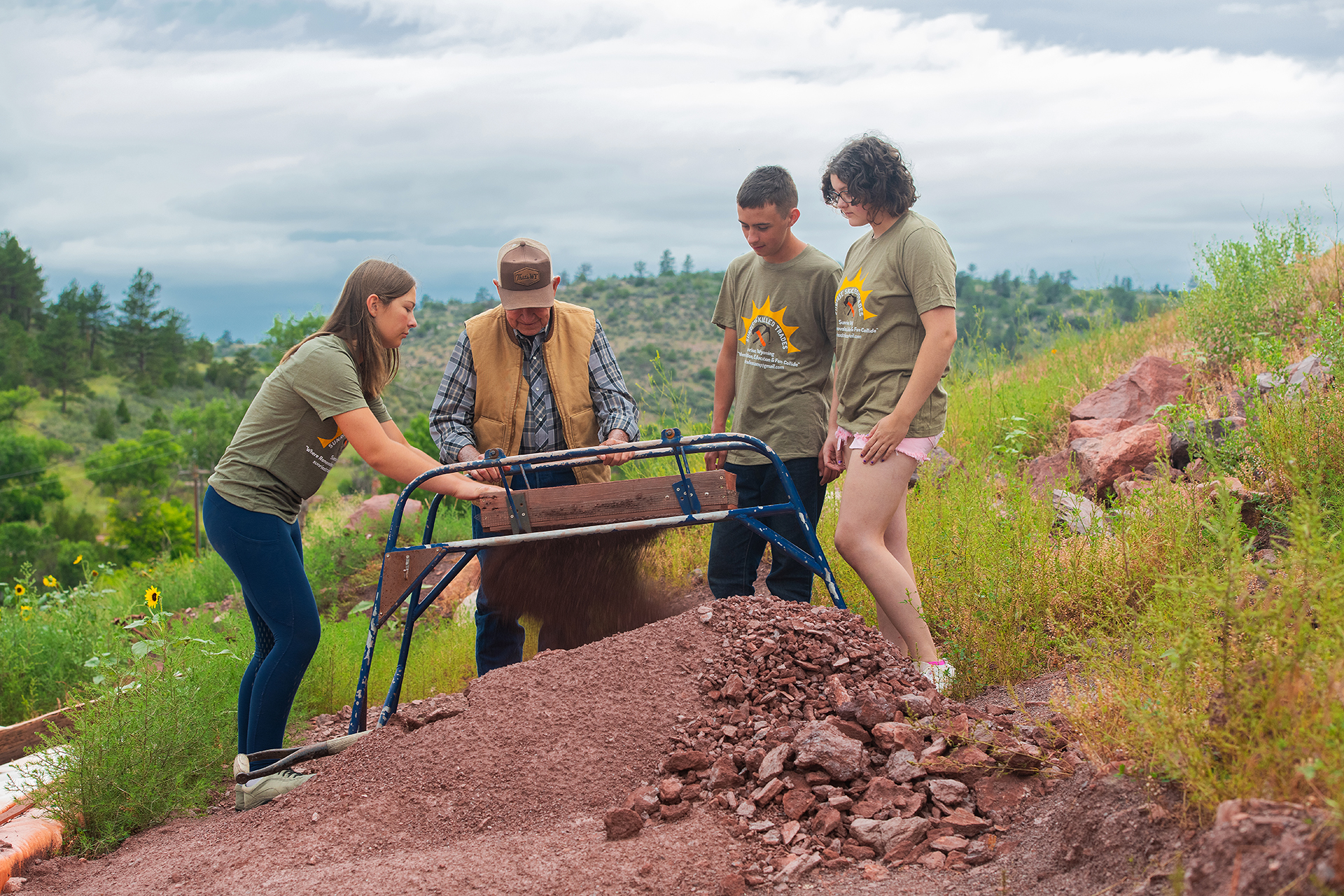 This summer marked the third year of The Sunrise Wyoming Project, an initiative started by 2019 Harbor Freight Tools for Schools Prize for Teaching Excellence® winner Troy Reichert. Reichert's vision in 2021 seemed simple: simple: create a summer camp for high school students to learn construction skills by revitalizing historic sites in Sunrise, WY, once a thriving mining town and now a ghost town. Since then, the program has expanded and deepened, drawn attention and attendance from across the country, and instruction from his fellow prizewinners.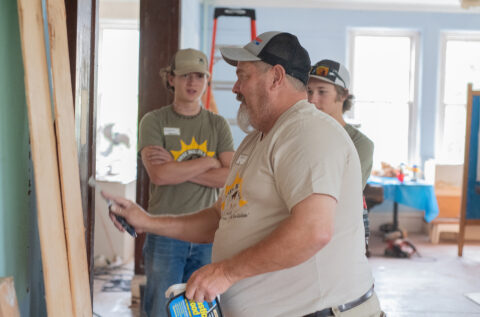 Each of the four one-week sessions this year hosted up to 16 campers, with a focus on refurbishing and renovating the oldest YMCA in Wyoming, established in 1917. A few key projects included renovating windows and ceilings in the building, landscaping improvements outside the building, and welding information posts by historic buildings around Sunrise to provide context for tourists. The coursework provided in each session gave participants free access to earn their OSHA10 or OSHA30 cards.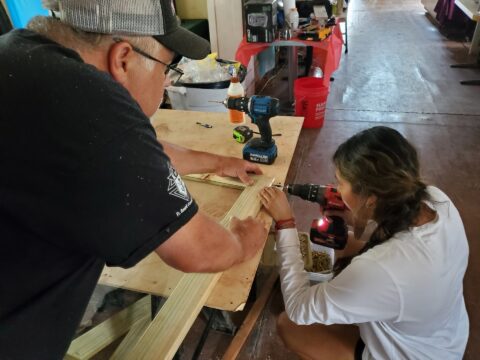 Reichert and his planning partners put extra thought into making each session enriching for everyone involved. Work during the day stayed engaging with daily skill competitions and the expanded inclusion of welding and landscaping curriculum. In the evenings, campers had equally fun and educational experiences going on tours of Sunrise, floating trips on the river, and visits to the University of Wyoming. Industry experts also stopped in, talking to campers during morning and afternoon breaks about education, job skills, employer expectations, and more. Each session ended with an Open House to showcase the camp and kids' accomplishments to local, state, and national leaders. When asked what he wanted most out of the program, Reichert expressed that he hoped kids would leave feeling more experienced and confident so they can take charge of their futures.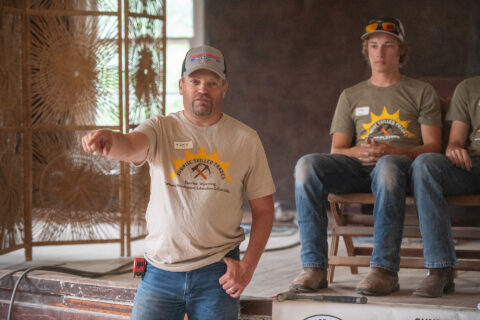 "We're glad [the campers] are here," Reichert said, "and that the out-of-state campers come back to Wyoming after graduation and join our workforce."