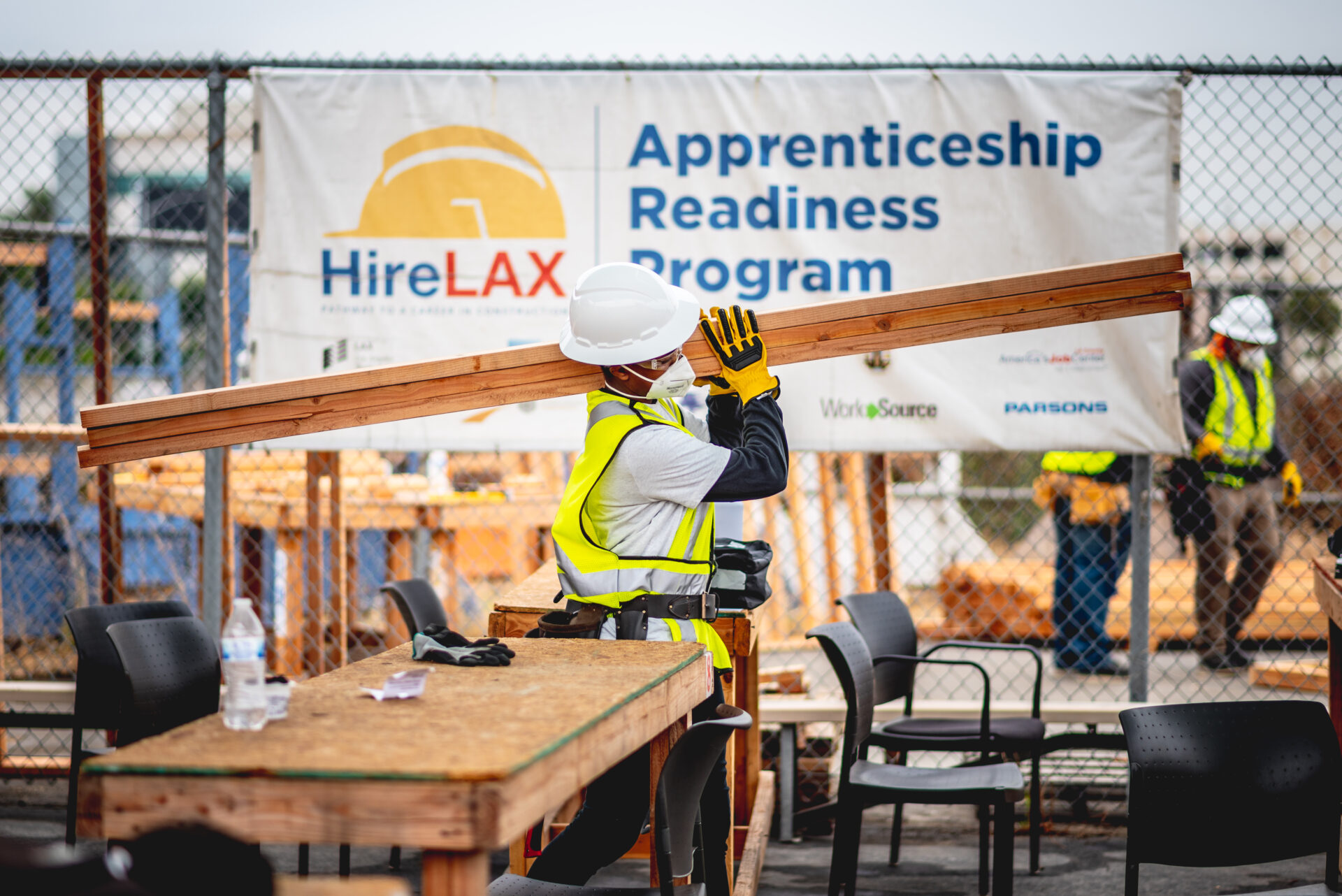 The pandemic has undoubtedly impacted student learning across the country. Emerging research shows the perspective that parents and students have has shifted. A recent national polling report conducted by EdChoice notably found:
Twice as many teens are planning to attend an in-state technical school since the pandemic started. It was the largest positive shift in changes of post-graduation plans, from 3% to 6%. (p. 5)
40% of teens and 64% of high school parents feel apprenticeships/internships would be useful right now (p. 24)
"Since a year ago, teens have increasingly viewed hands-on activities as the best way they can learn in school." (p. 28)
"Skills for future employment" is most important thing to learn in high school for both teens and high school parents (p. 33)
20% of high school parents think vocational education is the most important subject for their child to learn before graduating high school (p. 35)
Comparably, our own reports on skilled trades education landscape research with JFF and opinion research with NORC found that:
89% of parents believe American students would be more prepared for success in a career if there were more opportunities to study the skilled trades
More than 7 in 10 students, parents, and voters say high schools could do a better job of preparing students for life after graduation by giving them more chances to learn real-world skills
Apprenticeships offer students significant chances to "earn and learn" by integrating paid on-the-job training, ongoing assessments against skill standards, acquisition of nationally recognized, portable industry credentials, and more
Apprenticeship completers earn $240,000 more over the course of their careers than similar non-apprentices
Up to 9 in 10 of voters across rural, suburban, and urban areas view hands-on learning as somewhat or much more effective than traditional lecture-style classes
Supermajorities of urban (78%), suburban (75%), and rural (84%) parents believe it is extremely or very important that high schools offer skilled trades courses
We are excited to see points of alignment between these various findings, as they lay the groundwork for potential increased interest, and perhaps even enrollment, in high school skilled trades education courses. This momentum is essential, as there are no skilled trades fields where current enrollment in high school programs is projected to meet even half of employer demand over the next decade.