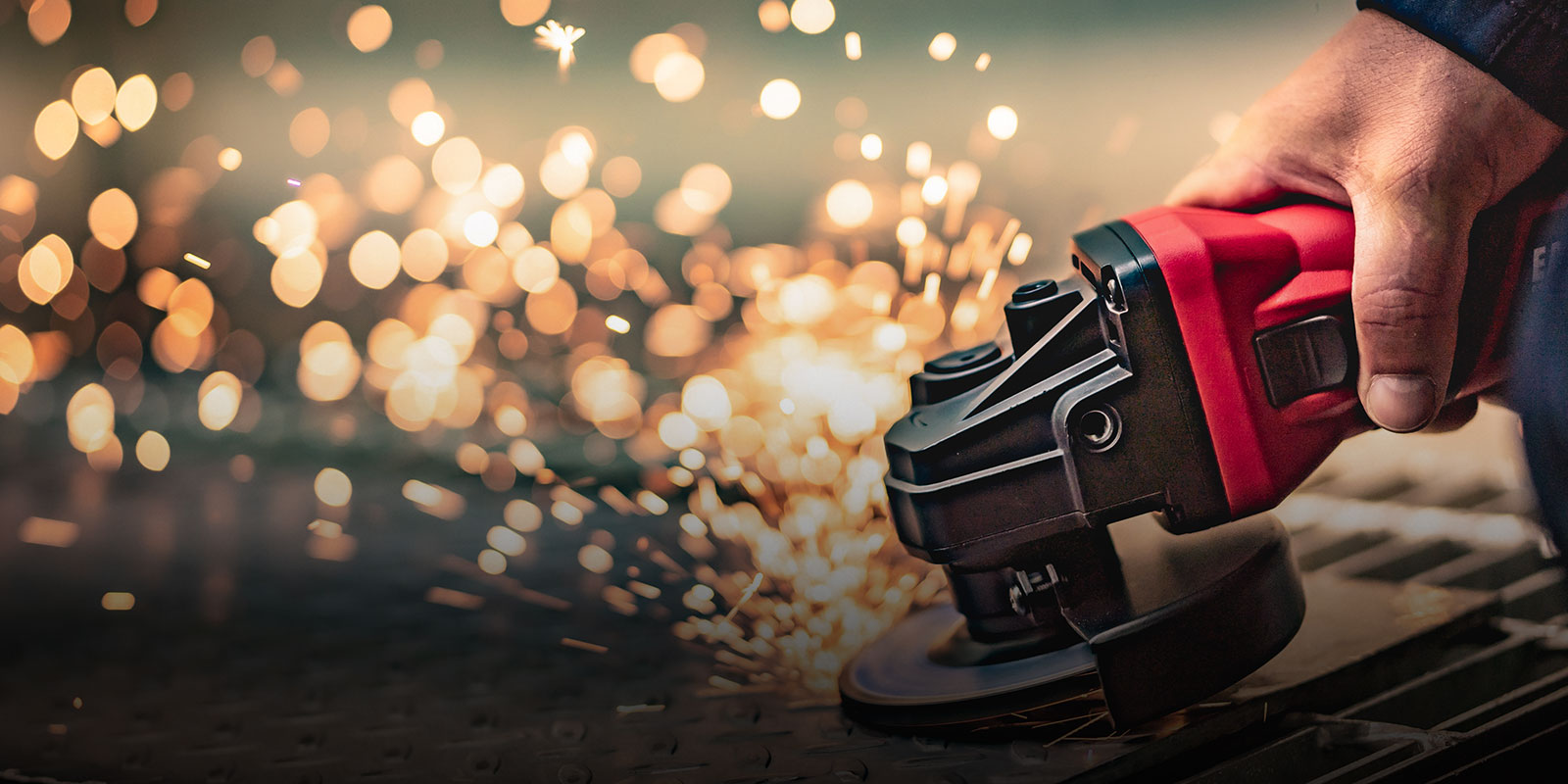 In the first half of 2021, local, state and national media have placed a spotlight on the need for increased skilled trades education in high schools. Coupled with the national push on infrastructure investment, there is momentum in the effort to close the skilled trades employment gap. Labor market data show a clear and steady need for many more skilled trades workers, with 1.3 million annual job openings through 2028.
Below are just a few examples of communities that are taking proactive steps to offer high quality skilled trades programs in high school.
Colorado: Donations from an anonymous family for educational needs in the Durango School District 9-R and channeled  through The Community Foundation Serving Southwest Colorado hit $2 million with a recent donation of $200,000 for equipment, software and furnishings for a new Career Technical Education Center. The Career and Technical Education Center, estimated to cost $10 million, is planned to be on the Durango High School campus. It would be home to laboratories, classrooms and workshops in career fields such as culinary arts, welding, carpentry, homebuilding, plumbing, electronics and auto mechanics. The center would also have flexible space that could be reconfigured to handle different educational needs based on the job market. Upstairs classrooms could accommodate space for Pueblo Community College and other colleges for concurrent classes. To read the full story from The Durango Herald (May 26, 2021), click here.
Florida: Officials in Tallahassee, Florida recently traveled to Nashville to learn about how the school district there improved its career technical education programs. Attendees discovered the Nashville School District had high schools devoted to career and technical education for targeted industries. Existing high school sites were re-designed to provide onsite instruction in specifically designed classrooms for health care, construction trades, computer technology and other professions. Importantly, those high schools accomplished this focus while still providing traditional instruction. To read the full story from The Tallahassee Democrat (May 27, 2021), click here.
Minnesota: A new Career and Technical Education (CTE) Center in the New Ulm (Minn.) school district has received a $750,000 donation from the New Ulm Economic Development Corporation  New Ulm Superintendent Jeff Bertrang said the money will be used to remodel the interior of the facility that will house CTE classes, reports The New Ulm Journal. Roger Ryberg, owner of the property, is donating the 30,000-square-foot building and a storage building, valued at $1.5 million, to the school district. The CTE Center will provide training in manufacturing, machining, construction, automotive repair, small gas engines and autobody repair. Construction education would include training for plumbing, electricians and carpentry work. The center will provide hands-on learning and provide opportunities for adults who may be considering a career change. Classes will begin at the CTE Center in late August. The center will be open to high school students throughout the region as well as adults. To read the full story from The Mankato Press (March 4, 2021), click here
New Jersey: Money from a 2018 bond measure is providing $220M in funding for 17 skilled trades programs. The projects — and their purposes — vary greatly. Some will be new buildings, while others will be renovations. They could be for traditional vo-tech curricula, such as the construction trades, or for training the next generation of engineers or leaders in cybersecurity. Officials state that the impact will start to be felt this Fall 2021, but be in full swing by the time classes start in Fall 2022. To read the full story from ROI-NJ (June 1, 2021), click here.
Washington: In Seattle, the Maritime High School will open this fall, with an emphasis on preparing students to enter the local maritime industry. In the Puget Sound region, businesses in the maritime industry are forward-thinking and innovative, says Port of Seattle Commissioner Ryan Calkins. Their leaders know that maritime will become a principal partner in the fight against the effects of climate change. Whether these leaders are called upon to provide efficiencies in transportation, sustainable food sources or renewable ocean energies remains to be seen, he says. "As a commissioner, I became aware of two concerns facing the maritime industry that MHS could help solve. The first was the impending 'silver tsunami'; as a wave of boomers retire, there will remain an acute workforce gap in maritime," Calkins says. "The second issue was the lack of diversity. While certain sectors are quite diverse, other sectors are decidedly not. As a solution, we wanted to prepare the next generation of women and students of color for jobs in maritime." To read the full story from The Seattle Times (May 21, 2021), click here.