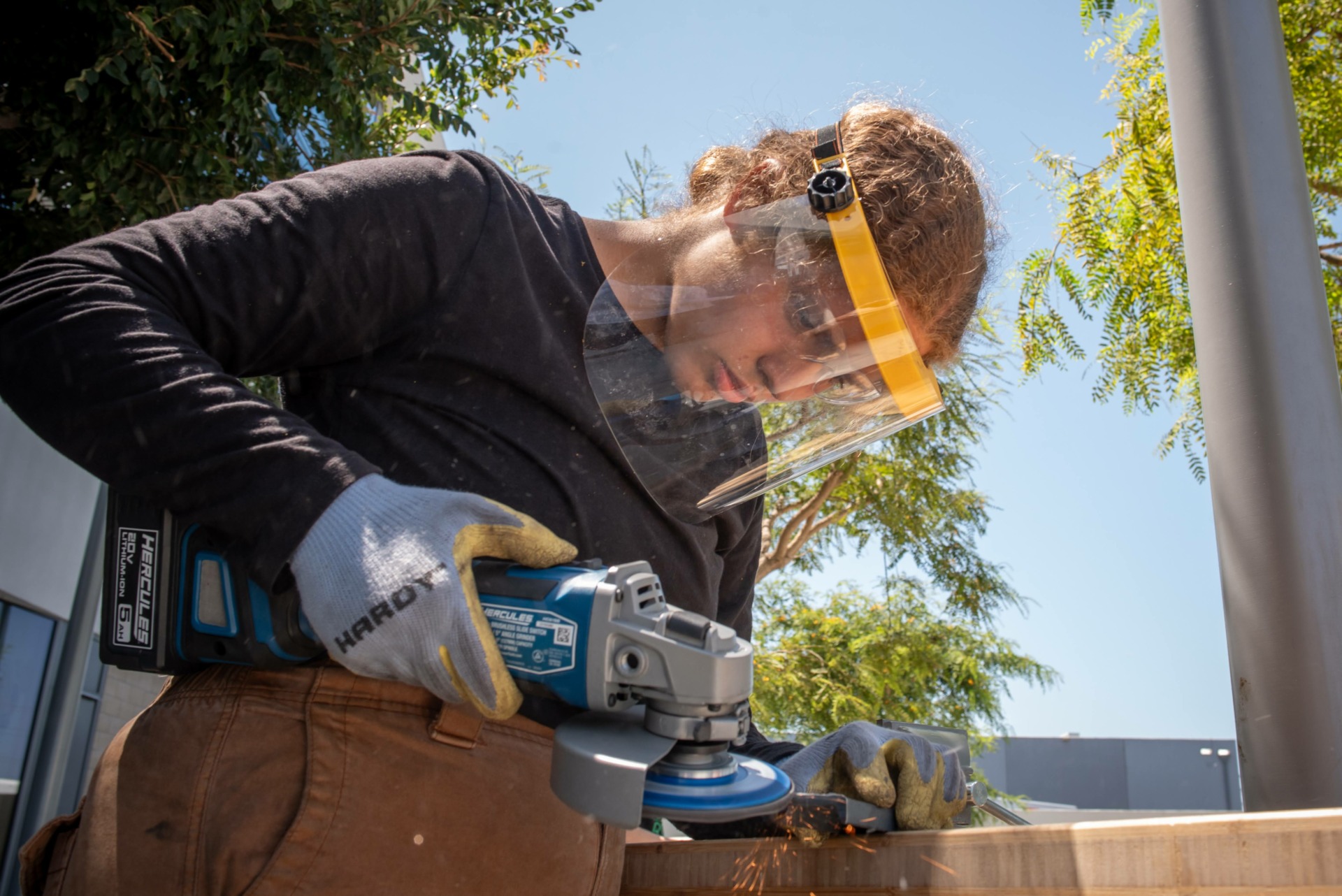 When the students participating in the 2023 Los Angeles Summer Skilled Trades Program look back on their experience, many will remember it as the summer they built a barbeque grill, mosaic metal table, solar cell phone charger, metal toolbox, and/or a tiny home – something they never imagined they could build with their own hands!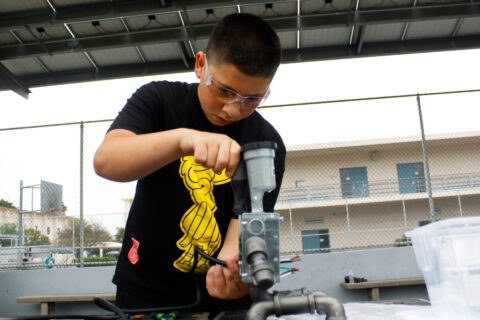 This was the program's third summer, where 400 middle and high school students – double the number of students from last year – participated in interactive, inventive and comprehensive hands-on classes. Individual programs included welding, construction, auto repair and solar installation across six sites throughout sprawling Los Angeles County.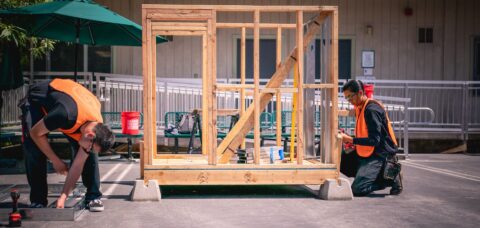 Harbor Freight Tools for Schools® launched and has funded the program since 2021 to expose middle and high school students to well-paid and high demand careers in the skilled trades. In addition to learning a variety of technical skills, some students received a stipend for their participation, earned high school and college credit, and in some cases valuable industry certifications.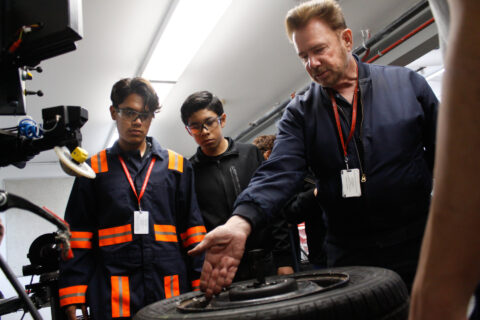 Students beamed with pride at their graduations, showing parents and families what they had built. Parents said they so appreciated the opportunity for their child to be exposed to these careers early in their educational journey and in a real way. Many students shared their interest in pursuing a career in the skilled trades – a brand new idea!.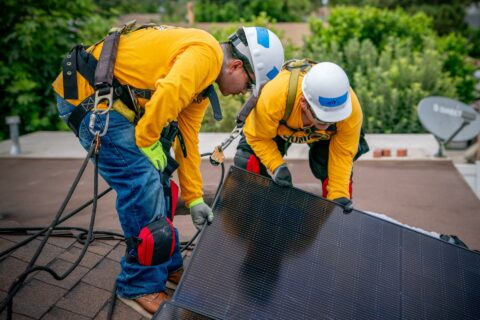 At the completion of the welding-focused summer program La Mirada High School, 9th grade student Isabelle Alejandre sent in a thank you letter, sharing:
"Being an individual at this particular age, it is vital to have opportunities like these in order to explore our interests, and perhaps even find hobbies that could turn into careers wanting to be pursued. At the same time, being a girl working in a male-dominated field of interest, I find that these programs allow for young girls such as myself to break stereotypical barriers brought up by modern-day society and have the chance to understand their important role in paving the way for females in engineering. With that being said, I hope these programs will continue to impact the lives of young students for the better, such as it did for me!"