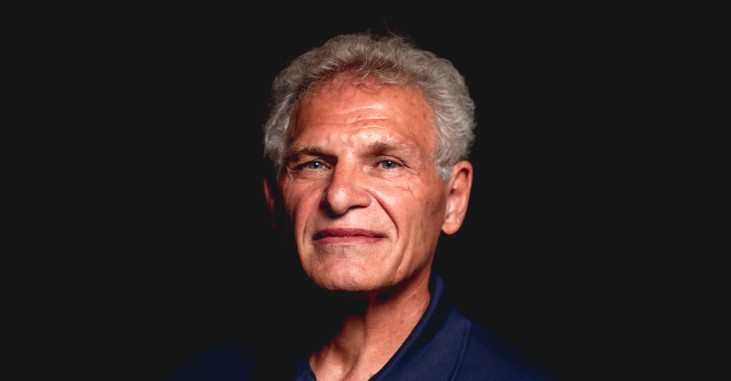 When I was awarded second place in the 2018 Harbor Freight Tools Schools Prize for Teaching Excellence in November 2018, it was pure excitement. Someone recognized me for my commitment to teaching young adults and preparing them for lifelong learning. With the award came a $50,000 check where $35,000 went to my program and $15,000 to me. The $35,000.00 will be used to update the four technical areas in my power equipment technology program: power technology, motorcycle, marine and diesel technology.
In January 2019, I was invited by Harbor Freight Tools for Schools to attend Let's Build It, a three-day program for prize-winning teachers held each year in July. I would have a chance to meet the Harbor Freight Tools for Schools team and my fellow teacher-leaders, who share the belief in the importance of educating young people. Saying "yes" was a no-brainer.
My Uber driver got me from LAX to UCLA 30 minutes before Let's Build It was set to start. I was feeling a bit anxious about being in an unfamiliar city, but my anxieties were quickly relieved when Scott Springer, who works with Harbor Freight Tools for Schools but whom I had never met, greeted me with "Hi Jeff–glad you made it." Wow. That just made me feel so good that someone recognized and knew me as I was easing into this new space.
The warm introductions did not stop there. Meeting the rest of the Harbor Freight Tools for Schools team and my fellow teachers was like meeting old friends. As the other teachers and I got seated around a long conference table, I was hit with a powerful adrenaline rush and emotion—a sense of belonging.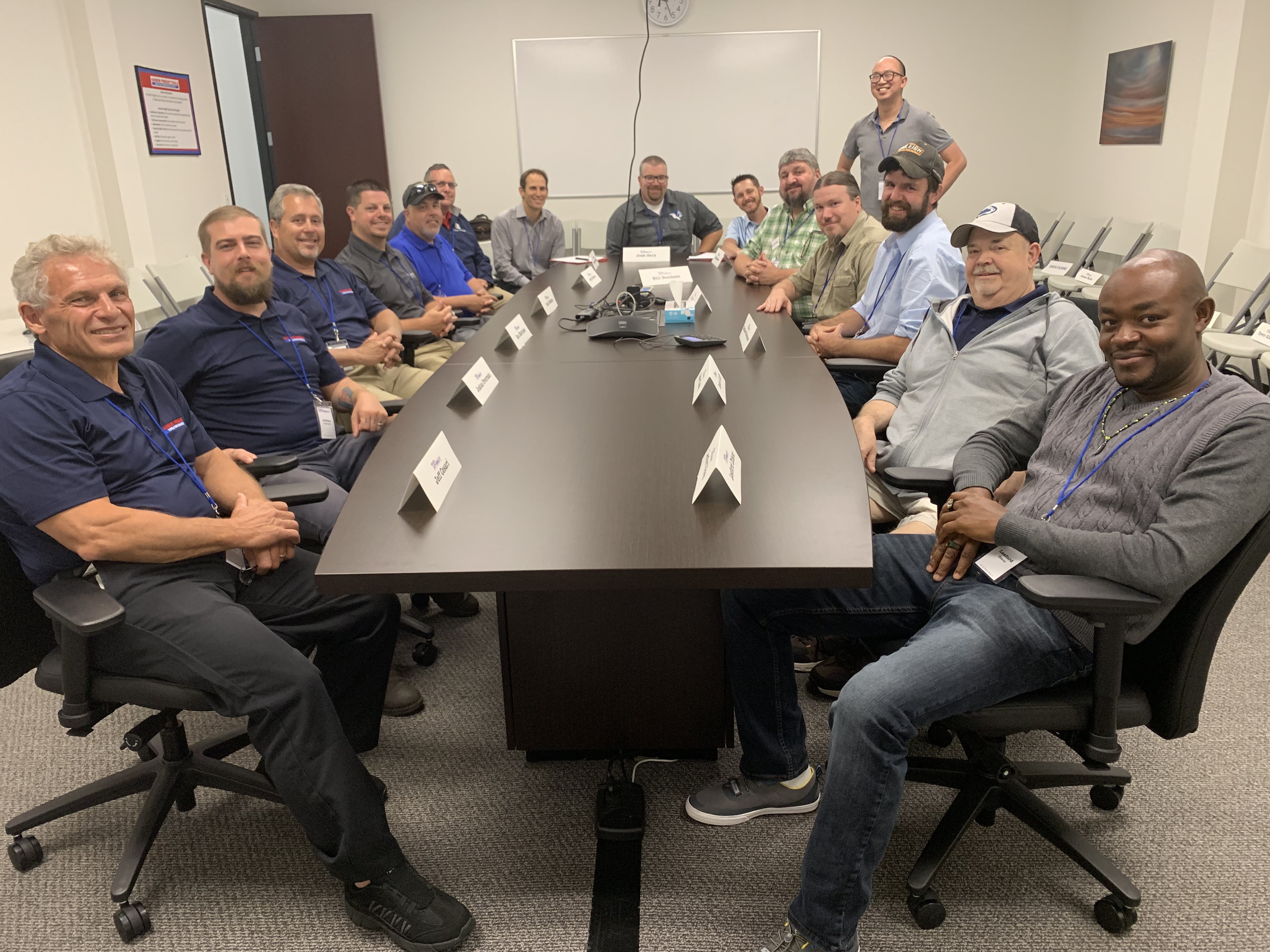 We spent the next few days discussing and planning for the future of skilled trades education and how we can leave a legacy for our students and for future teachers. Along with the Drucker Institute, we gathered together to share best practices on designing curriculum, recruiting new students and leveraging the Prize for additional funds. We utilized hundreds of sticky notes. We were asked to think creatively and "outside the box" and use crafts to convey concepts and values. This was a challenge, but I tried and did my best to stretch myself.
We found that we shared a lot of the same experiences and challenges—from teaching soft skills to explaining the importance of our programs to parents, other teachers and administrators. I absorbed so much from everyone sharing their personal stories and ideas for the future. Everyone I met was a wealth of knowledge, and now, they are all just one phone call or email away! This type of professional development—where I get to be with this much talent from across the country—doesn't happen very often.
After days of good reflection and discussion, we enjoyed the chance to cruise around the UCLA campus and to enjoy a drive up the coast to Malibu, listening to each of our favorite songs. Being from Pennsylvania, it was amazing to just put my feet in the sand on the beach.
Let's Build It was an amazing opportunity to recharge my mind and prepare for this coming school year. I want to thank Eric Smidt for starting Harbor Freight Tools for Schools out of his passion for skilled trades education. I also want to thank the team for going out of their way to make everyone feel welcome 24/7 with five-star hospitality. The people at Let's Build It were leaders in the truest sense as people who change things for the better for himself and others. We could make a movie about it—after all, we were just in Los Angeles.
Jeff Cesari is a winner of the 2018 Harbor Freight Tools for Schools Prize for Teaching Excellence. He teaches power equipment technology at Bucks County Technical High School in Fairfield, PA.