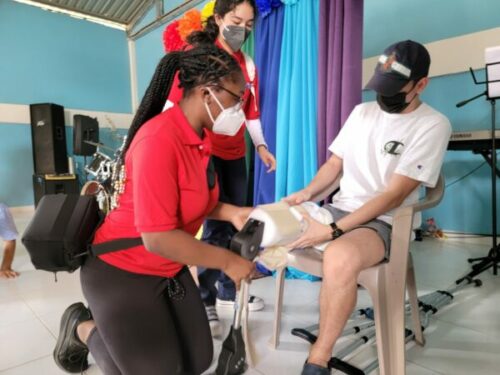 Students in the manufacturing class at Chickasaw High School in Alabama have set an ambitious goal for the school year. They plan to use a 3D printer to create 100 prosthetic legs for amputees in Central America. Their teacher is Brian Copes, a winner of the 2021 Harbor Freight Tools for Schools Prize for Teaching Excellence. Copes joined the school's staff in 2020, introducing a construction and manufacturing curriculum with an emphasis on building products to improve the lives of others.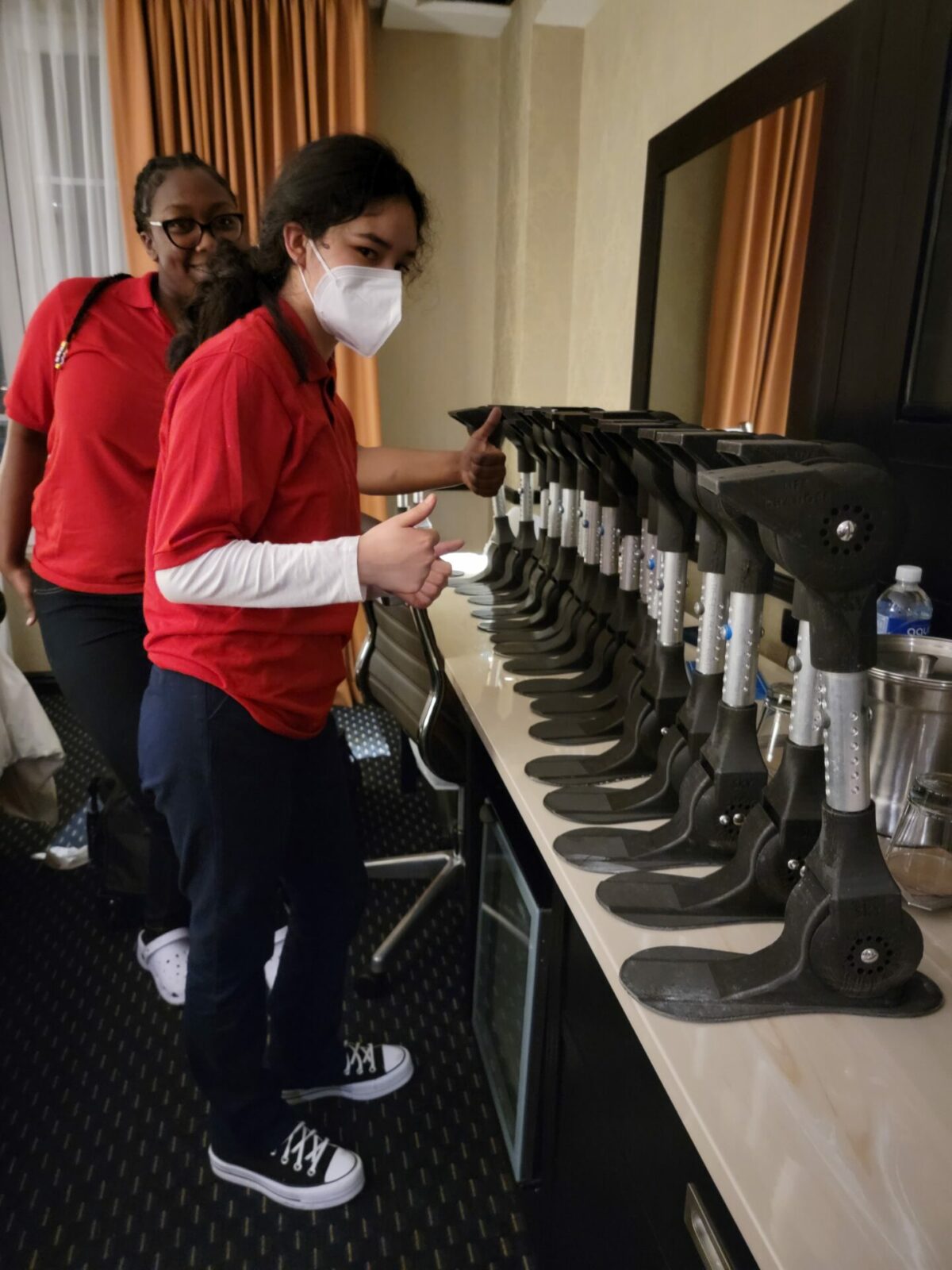 "My students' lives have been impacted and changed by the people they were serving," says Copes. "We teach the core subjects, and we tell kids that they can change the world, they can be anything they want to be, but we don't have a course that teaches them how to do these things. I teach them how to use those core subject matters to effectively change the world."
Students engage in project-based learning by creating prosthetic limbs and solar-powered computer labs for a community in Los Tablones, Honduras that has never had electricity. Several students have already received the Presidential Volunteer Service Award for their work manufacturing prosthetic legs for people in developing nations. Since COVID-19 travel restrictions have lifted, Copes has taken his students to Latin America to fit amputees with the prosthetics constructed in their classroom. Copes calls the events where fittings take place "a miracle in progress" to witness.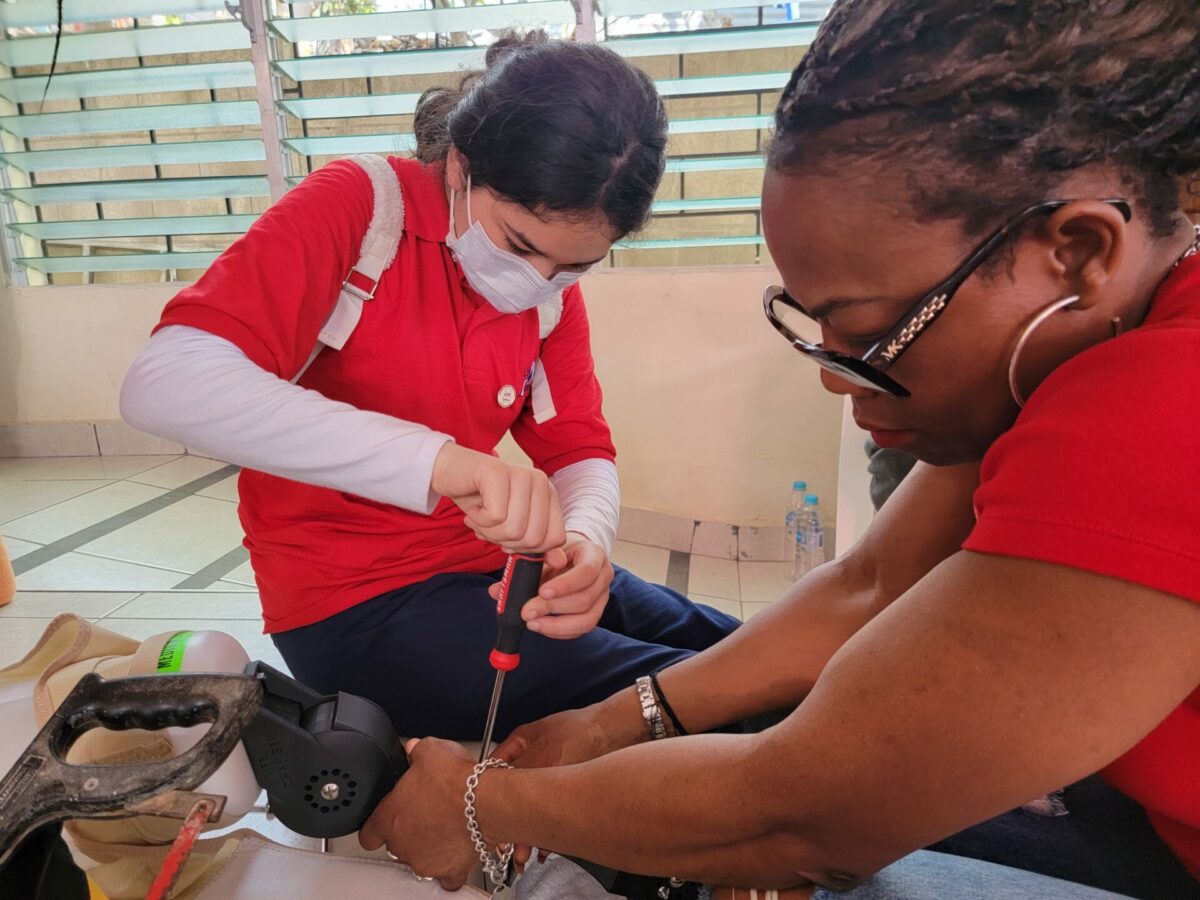 Copes said the goal for this academic year is for students to make 100 legs, which will cost about $80,000 in materials. Success so far has attracted a sponsor who aims to cover most, if not all, of these costs, freeing Copes to apply his usual funds toward student travel and other costs. Copes has also opened the project up to national collaboration, making plans with teachers in Florida, Arizona, Hawaii, Mississippi and Wisconsin to expose even more skilled trades students to the life-changing power of their work.