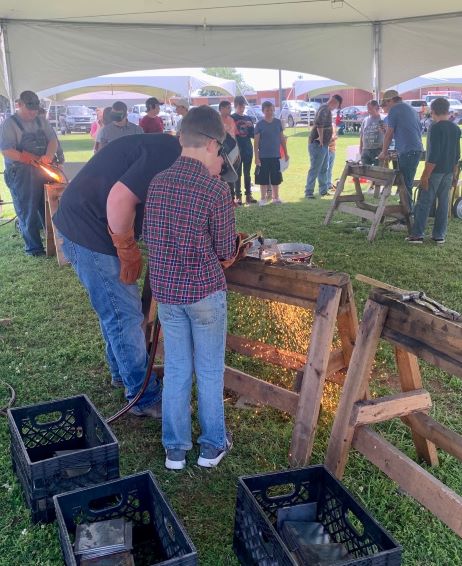 On June 4, nearly 150 scouts participated in a welding and metal works merit badge event at the Sikeston Career and Technology Center (SCTC) in Sikeston, MO.
"We know that exposing a student at a young age to a career field can spark interest and have lasting effects on the child," said Brent Trankler, the welding technology instructor at SCTC. "Getting exposure and letting students experience hands-on learning can be crucial in keeping kids excited about school and shaping their career path."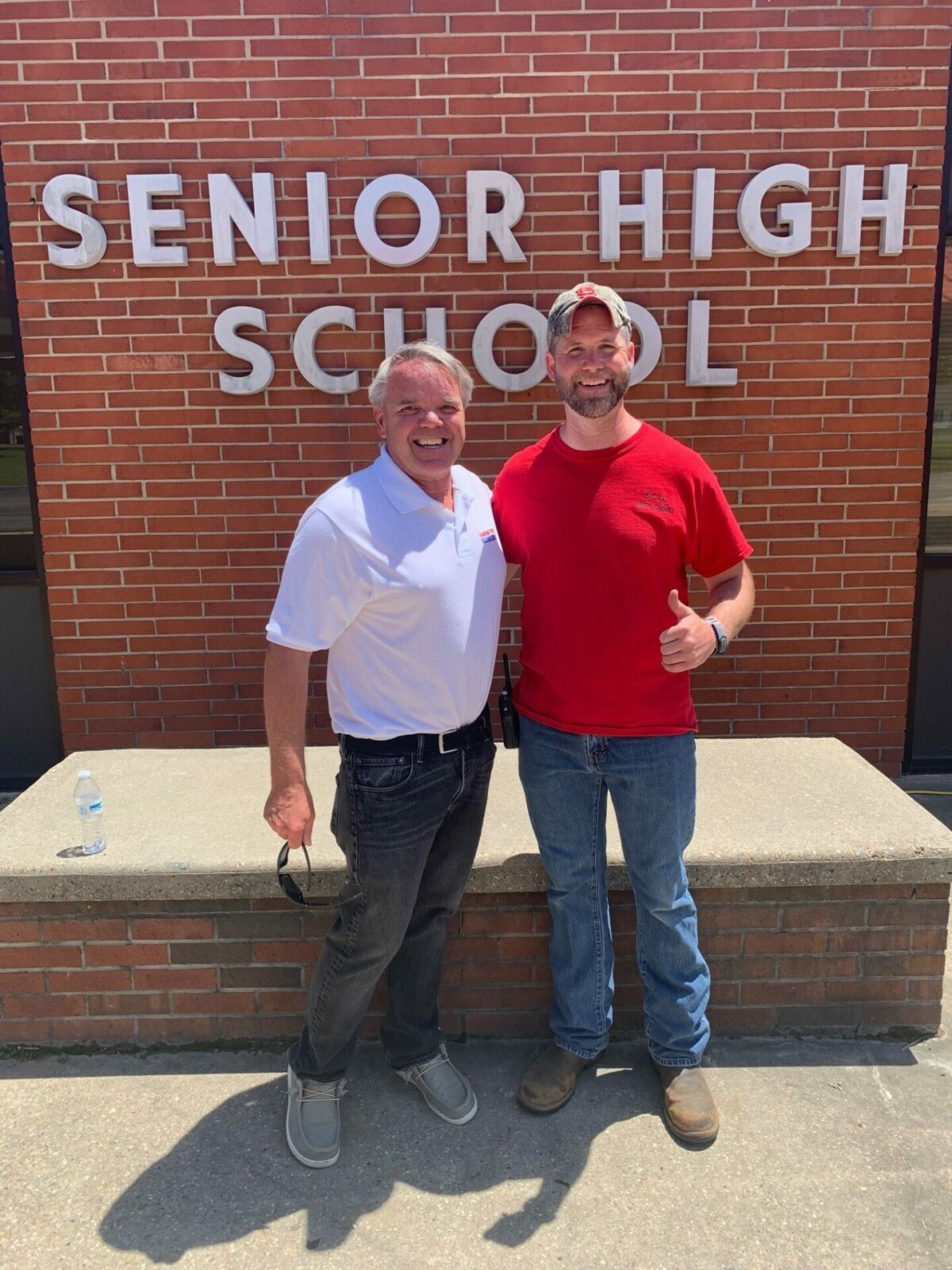 SCTC partnered on the event with Troop 4041 Cherokee District, Greater St. Louis Area Council – Boy Scouts of America. This was the 8th annual welding event.
"The support for this event has been overwhelming. We have had so many scout leaders, Sikeston R6 school personnel, and area industries that have stepped up to the plate to help these Scouts get this experience," said Scott Crumpecker, district commissioner with Boy Scouts of America.
The event was sponsored by Harbor Freight Tools for Schools, which provided a $10,000 grant. Brent Trankler is a 2019 grand prize winner of the Harbor Freight Tools for School Prize for Teaching Excellence.
The event featured a career exploration where employers discussed career opportunities in the related industry and five hands-on rotational stations.
Harbor Freight Tools for Schools Education Consultant Scott Springer was in attendance and reported that students and parents alike were excited by the opportunities the event provided. One parent drove his son from four hours away, telling Springer, "This is a terrific event! We have never experienced anything like this before and had to come check it out."