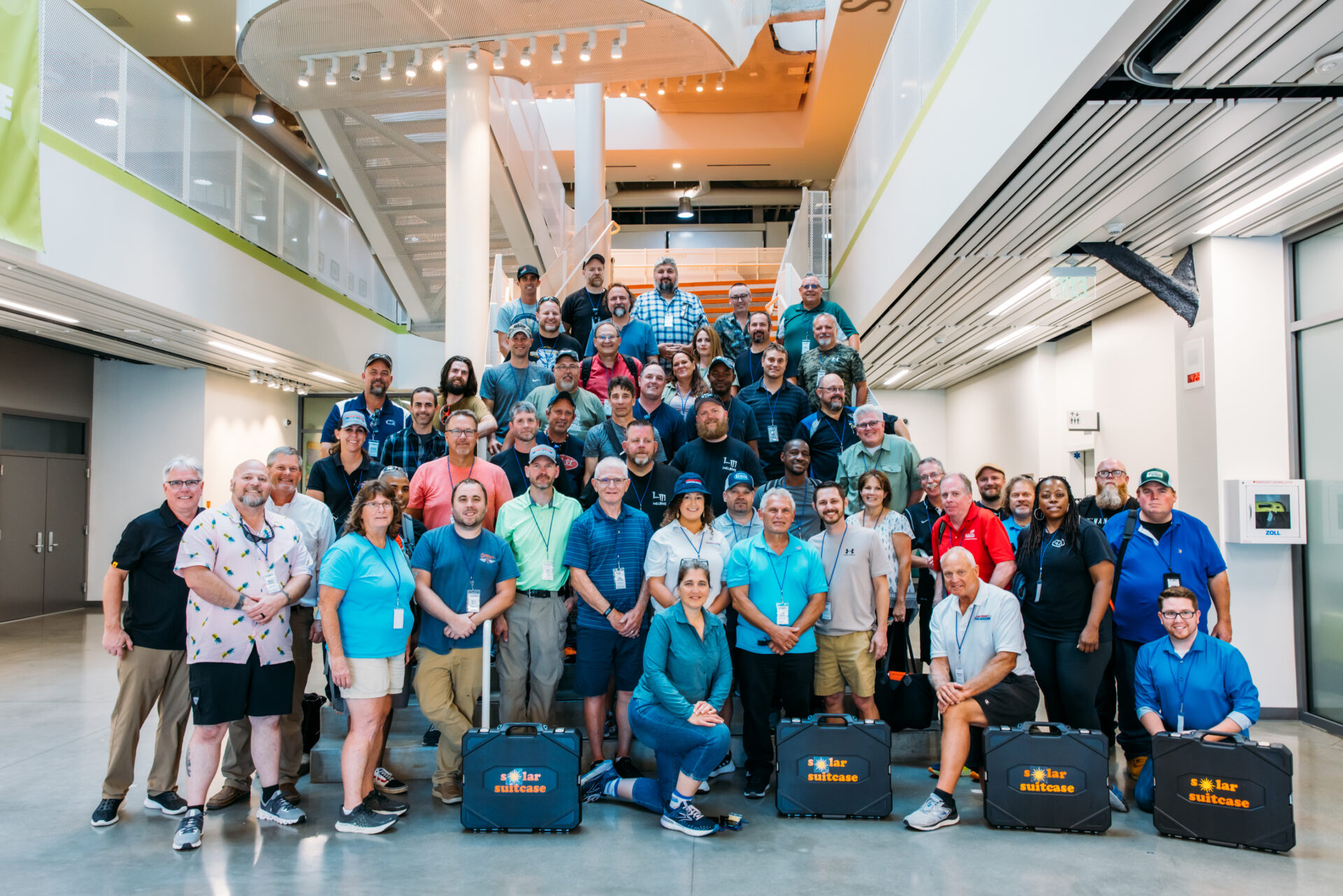 More than 50 high school skilled trades teachers from across the U.S. participated in Let's Build ItSM, an annual convening of past winners of the Harbor Freight Tools for Schools Prize for Teaching Excellence®. The event was held July 10-13 in Marina del Rey, California. The goals of the event were to:
Share, learn and produce creative ideas that can highlight the value of skilled trades teaching and learning, and have a ripple effect to promote excellence nationally.

Offer reflection, relationship-building and "hard-fun," leaving participants feeling recharged and motivated for the year ahead.
Grow the leadership capacity of prizewinning teachers to advance our collective aim to advance excellent skilled trades education in U.S. public high schools.
Model techniques, strategies, and activities that teachers can use to excite learners in today's modern classrooms.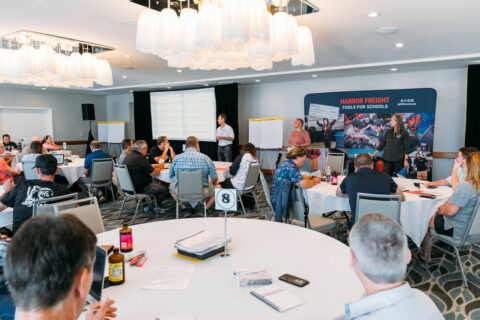 William Culver, a 2022 grand prize winner from Evergreen High School in Vancouver, Washington, shared, "Being able to rub shoulders with prizewinners from across the country was both inspiring and humbling. The workshop sessions were thought-provoking, and the school visits were just flat out amazing. Everything was top notch and I truly felt like royalty. Thank you for your tireless efforts to elevate the skilled trades."